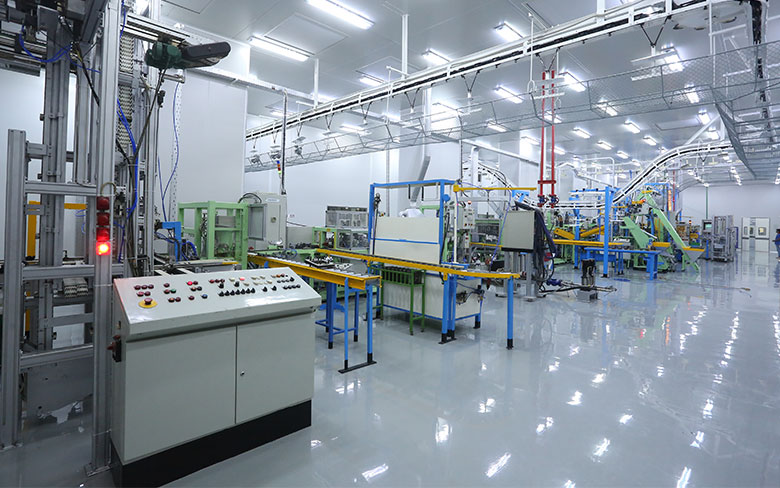 Welcome to Skyline Lighting Inc, a leading manufacturer of outdoor lighting solutions in the United States. Established on March 5, 2003, we have been providing top-notch lighting solutions to our clients for almost two decades.
At Skyline Lighting Inc, we specialize in a wide range of outdoor lighting products, including garden lights, underwater lights, step lights, street lights, solar lights, and string lights. We take pride in our ability to provide our clients with high-quality and innovative lighting solutions that are both energy-efficient and sustainable.
Our main clients are from main chain stores and landscape projects, and we have earned a reputation as a trusted partner for lighting solutions in these industries. Over the years, we have grown from a small lighting contractor to a manufacturer with different branches, including our factory located in Glendale, California. We also have an office in Charlottesville, Virginia, and a branch in Wilmington, Delaware.
At Skyline Lighting Inc, we are committed to providing complete smart solutions to our clients. We believe that technology can help improve the efficiency and effectiveness of lighting solutions, and we have invested heavily in research and development to provide our clients with the latest and most advanced lighting solutions.
We pride ourselves on our commitment to quality, innovation, and customer satisfaction. If you are looking for high-quality and innovative outdoor lighting solutions, look no further than Skyline Lighting Inc.